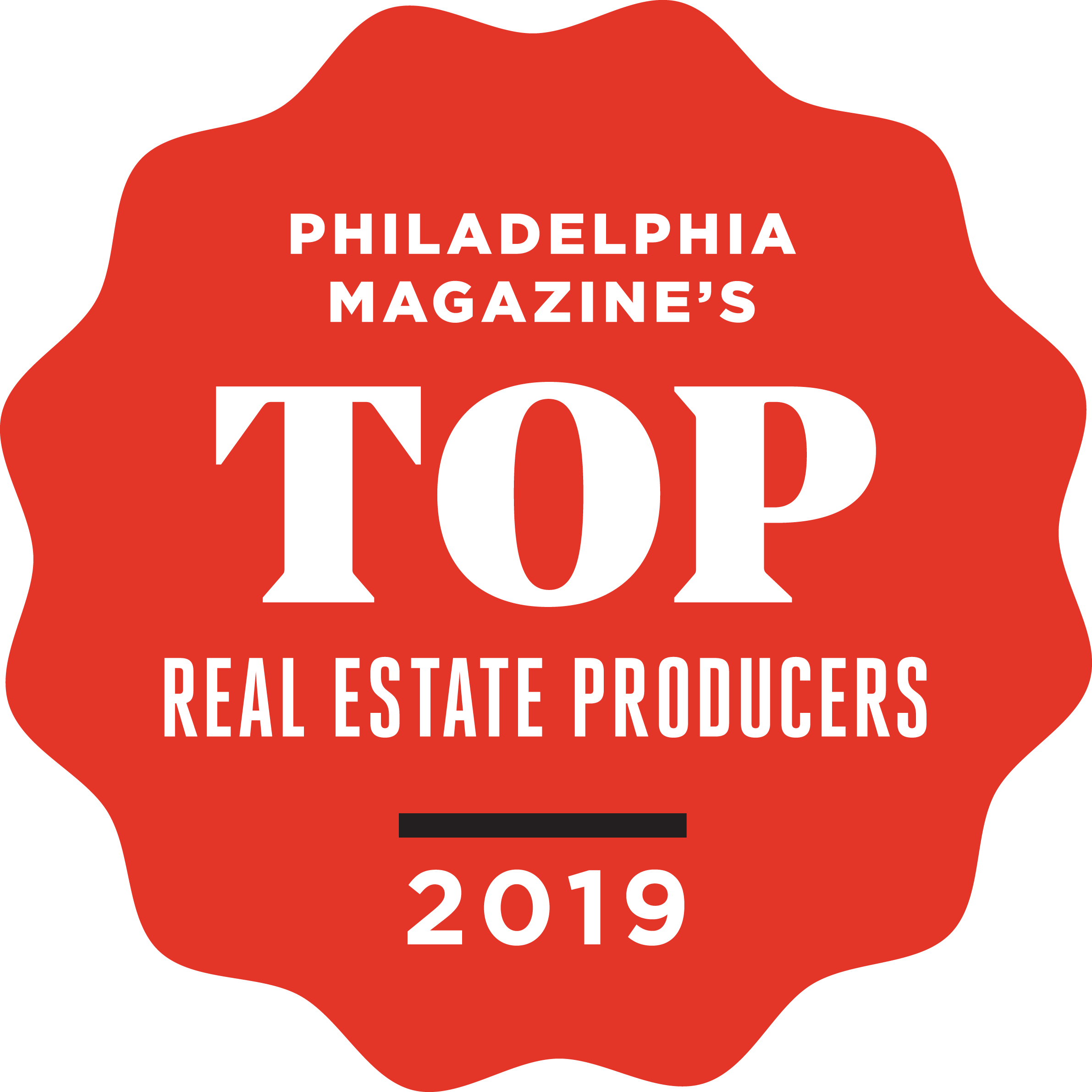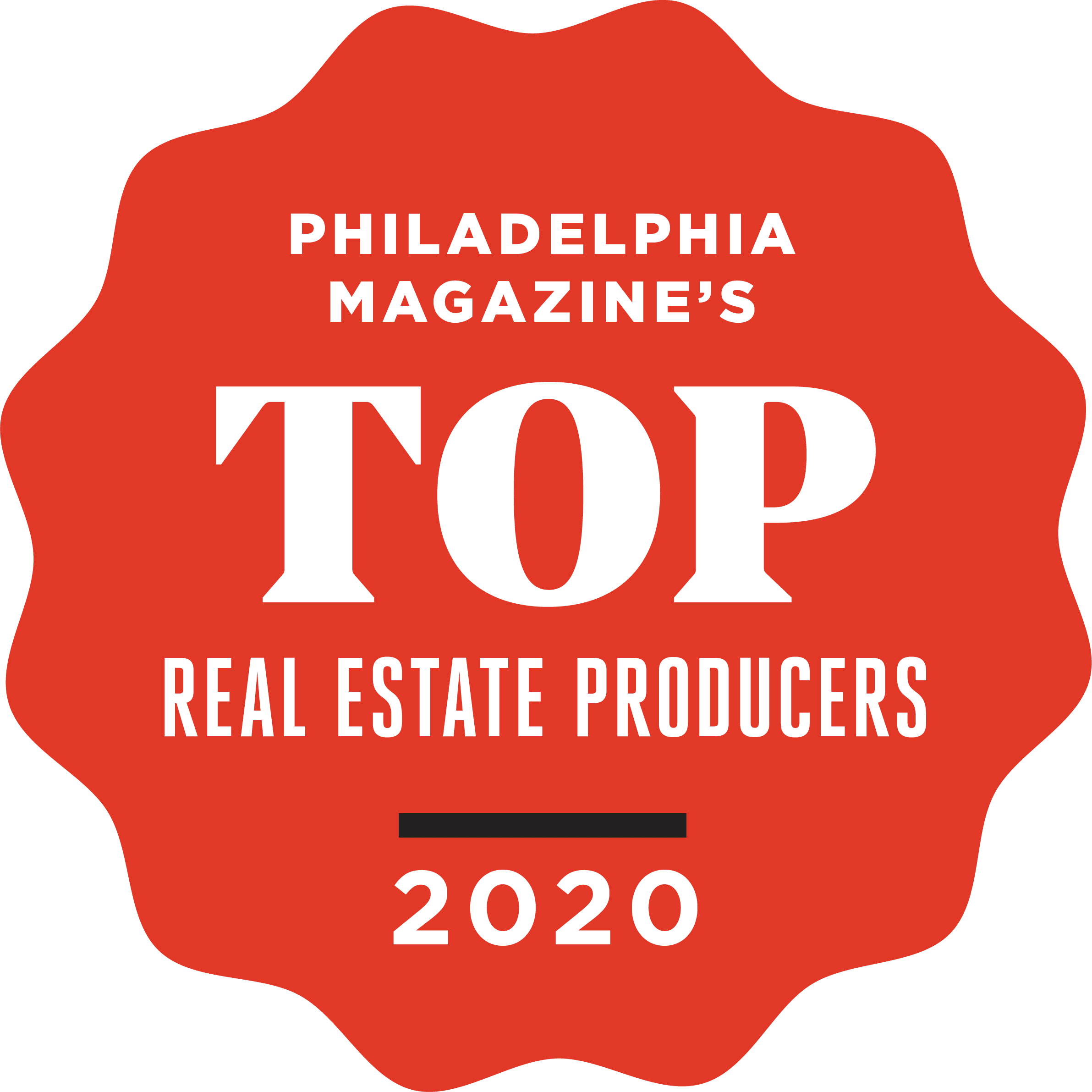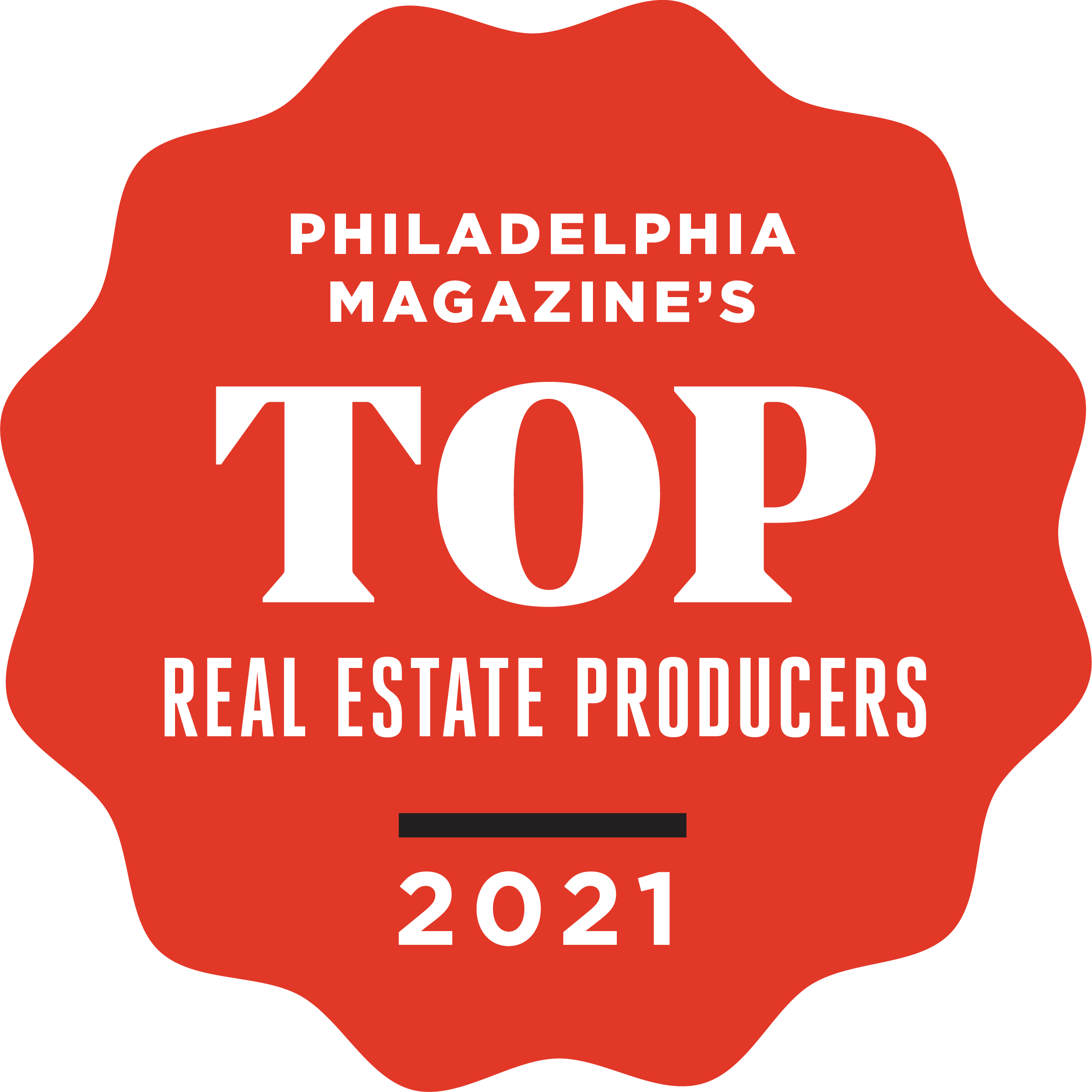 Philadelphia Magazine Top Real Estate Producers™ – The John Wuertz Team
As Vice President of Team Operations for The John Wuertz Team, Sam manages a team of 20 agents. Sam mentors each agent helping them improve and grow their real estate practice. Sam is also responsible for overseeing the Team's processing and marketing. He has streamlined the paperwork side of the business by utilizing cloud services for documents and files, implementing electronic signature services, and networking the Team together on multiple platforms.
With over 30 years of service industry experience, Sam represents buyers and sellers with enthusiasm and strives for the highest degree of professionalism. He has been a full-time agent on this award-winning Team for over eighteen years. He and John have developed an extensive marketing plan ensuring maximum exposure for every home listed by the Group during that time. Sam's Accredited Buyers Representative (ABR), Short Sale and Foreclosure Resource (SFR), as well as certifications in e-Marketing, Negotiation, and Home Staging, help him to set up your home. In the role of Buyer's Agent, Sam's knowledge of the market and the buying process is helpful to his buyer clients when choosing a home and negotiating the best deal. Among Sam's many awards, his receipt of the "Above and Beyond Award" and "The Raving Fan Award" he won, along with John, only emphasize Sam's motto of "Going Above and Beyond to Meet His Client's Needs."
In addition to The John Wuertz Team, Sam is involved with The American Cancer Society. He volunteered as a guest speaker on cancer prevention and screening. Sam served on the planning committee for many years, chaired the Medford Relay For Life in 2012, and continues his involvement as a Team Captain for the Marlton Relay For Life. Additionally, Sam helps raise money for National Ovarian Cancer Coalition's annual September awareness walk in Philadelphia. Sam is also a Past Commander of The Sons of The American Legion and volunteers at The Elm Tree Post No.88 in the Fishtown section of Philadelphia.
Real Estate For Relay
As a caregiver and someone who has lost loved ones to cancer, Sam has witnessed first hand just how wonderful a job the American Cancer Society does. Not only do they do a great deal of research but they have many terrific programs right here in our community and that is why he initiated the Real Estate For Relay Program. A portion of each dollar he earns goes to Relay For Life!
"John and Sam could not have been better. They were with me throughout my entire and at times very difficult real estate odyssey. I would not hesitate to highly recommend them. They are impeccably conscientious and loyal and are a credit to their company."    Shelly
" Sam was an impeccable find for us! We were so grateful to have such a quality service. We would recommend him to anyone, anywhere!"     Liz and Frieden
"Sam worked very hard and we are so happy in our new home. This had to be the smoothest closing!"      Danielle and Joe
"Sam did a great job helping us find the perfect home. He was knowledgeable of the area and didn't waste our time. He walked us through every step of the process. I would recommend Sam to anyone interested in buying a home in the Southern New Jersey area."      Megan and Jack